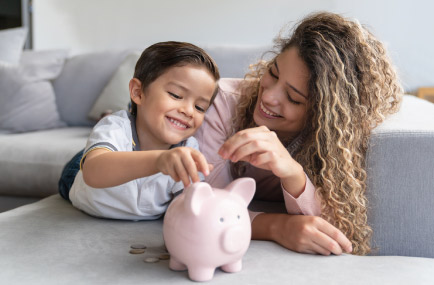 Savings Designed for You
Millennium Bank Money Market & Savings accounts are simple, effective ways to earn a higher return on your funds while still maintaining immediate and easy access to your money. All accounts are FDIC insured.
Types of Savings Accounts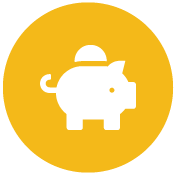 Minor Savings
Open a Minor Savings account with a few deposit and daily balance requirement without any monthly fees.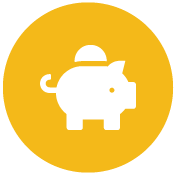 Regular Savings
Open a Regular Savings account and securely store your money while earning interest for free.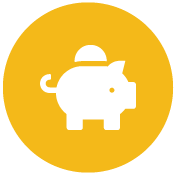 Money Market
A Money Market  account is the perfect blend between a checking and savings account that provides a higher interest rate.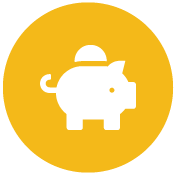 Money Market Plus
A Money Market Plus offers the security of a savings account while providing higher returns.