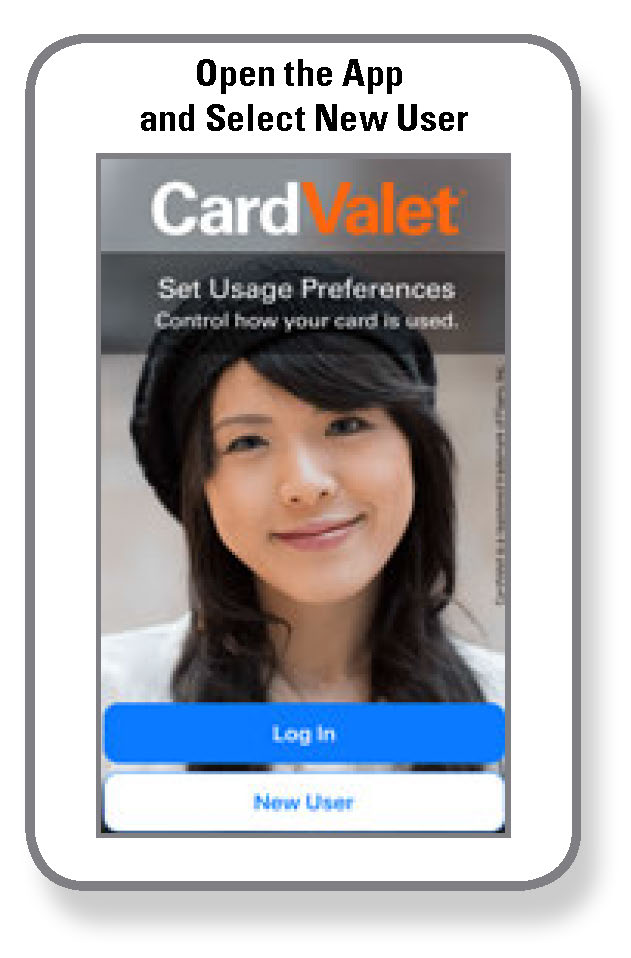 Millennium Bank has an enhanced product to offer our customers!
Introducing CardValet, a new app offered by Millennium Bank to help you control and monitor card usage anywhere, anytime using your mobile phone. With CardValet you can protect your card from fraud by setting alerts and controls to determine how your card can be used. And, if you misplace your card, you can use the app to turn it off . . . and then turn it back on when you find it!
You can also use CardValet to manage your spending. With customizable controls, alerts for spending limits, and easy-to-find account balances, you can set a budget and stick to it.
Keep an Eye on Your Card with Transaction Alerts
A wide range of alert options make CardValet an app that meets your specific needs. You can set alerts for:
All card activity
Spend limits
CardNotPresent transactions
International transactions
Card Status changes
Specific Merchant category purchases
Dependent Card activity
Card Controls Help Protect Your Account from Fraud. You can even set the app to deny a transaction before it takes place, based on the criteria you set. As with turning your card on and off, card controls will not interrupt recurring bill payments such as gym memberships or subscriptions.
Account Management Allows for Greater Control

CardValet also has account management features that enable you to keep an eye on your account balance and manage your money no matter where you go.
Balance inquiries
Transaction history
Low balance alerts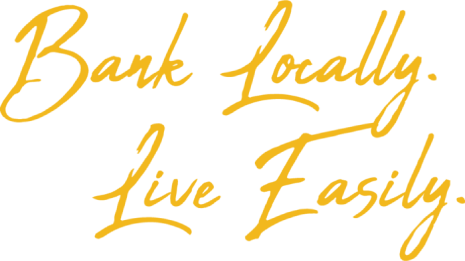 Ready to make the switch?
With locations across greater Chattanooga and North Florida, Millennium Bank is your locally-owned community bank. Our mission is to simplify the banking process and provide personalized, convenient service to make your life easier. Stop in any of our locations or call us to make the switch today! When you bank locally, you can live easily.