Home Equity Line of Credit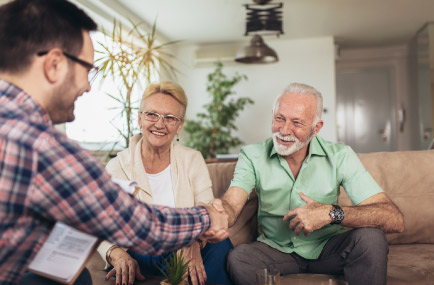 Products to Serve Your Borrowing Needs
Millennium Bank offers two Home Equity Line of Credit (HELOC). You may access available funds as often as needed by simply writing a check. Balances may be repaid and then reborrowed later. A Millennium Bank HELOC is perfect for personal expenses such as vacation, Christmas, education, and debt consolidation; and interest may be tax deductible (consult your tax advisor).
Millennium Bank is dedicated to giving our customers all the benefits that come with a community bank. Local loan decisions, local folks, expert banking knowledge, experience and our complete slate of products make us the total package that you expect from your bank.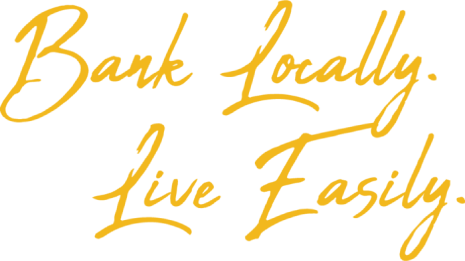 Ready to make the switch?
With locations across greater Chattanooga and North Florida, Millennium Bank is your locally-owned community bank. Our mission is to simplify the banking process and provide personalized, convenient service to make your life easier. Stop in any of our locations or call us to make the switch today! When you bank locally, you can live easily.