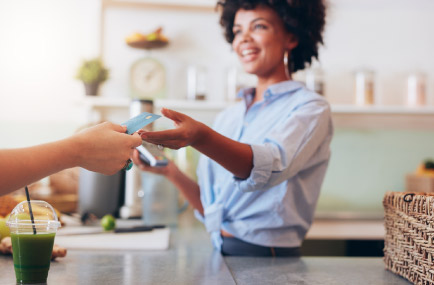 Checking Designed for You
Millennium Bank has checking accounts designed to meet the banking needs of every customer. Call us at (423) 238-1111, stop by, or contact your Millennium Bank Banker to set up your account. If you can't make it by during regular banking hours, just call and schedule an appointment that's convenient for you.
Types of Checking Accounts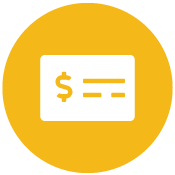 Millennium Free Checking
Open a free checking account and enjoy all of our free benefits.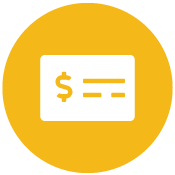 Millennium Classic Plus Checking
Maintain the required daily balance and receive interest with no monthly fees.
Checks & Statements

Open an account and leave the bank with your printed customized checks in hand.

All checking customers receive monthly Imaging Statements - miniature copies of each check grouped on letter-sized paper. Keep your three-hole-punched statement in a handsome black binder provided by Millennium Bank. No more searching through shoe boxes full of rubber-band-wrapped canceled checks