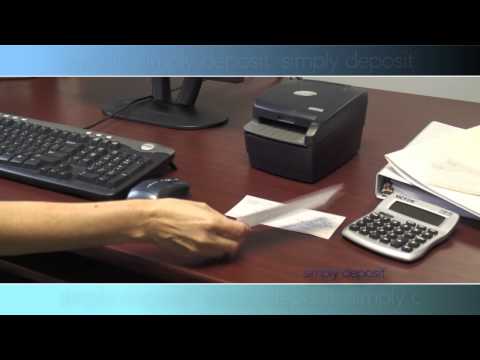 A more convenient, faster way to deposit checks
Remote Deposit Capture is ideal for merchant customers who have a low volume of checks to truncate every day. Merchant customers are provided an inexpensive, low document-per-minute check imager that directly attaches to a Windows – based PC.  The imager scans a single check at a time and requires the operator to key in the amount of each check as it is scanned.  After the checks are scanned, the merchant clicks "submit" and the process is completed.  The solution also allows the operator to enter additional data such as the customer's name or invoice number.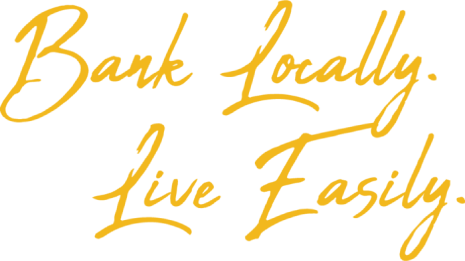 Ready to make the switch?
With locations across greater Chattanooga and North Florida, Millennium Bank is your locally-owned community bank. Our mission is to simplify the banking process and provide personalized, convenient service to make your life easier. Stop in any of our locations or call us to make the switch today! When you bank locally, you can live easily.