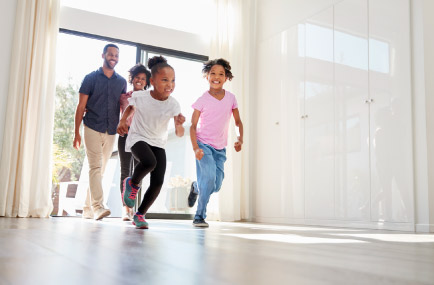 Local loan decisions and banking experts
Millennium Bank is dedicated to giving our customers all the benefits that come with a community bank. Local loan decisions, local folks, expert banking knowledge, experience and our complete slate of products make for the total package that you expect from your bank.
Personal Loans

Auto, Boat or Recreational Loans

Millennium Bank offers many types of loans to meet your needs. We can finance your new car. If it's a motorcycle that you need, we offer financing at competitive rates and terms. For all your needs from the boat, the lawn tractor or your "I just want it" purchases, we can supply the loan for you.

Home Equity Loans and Lines of Credit
Is it time for some work around the house? Are your kitchen cabinets and countertops older than you are? Or, are your children encouraging a pool in the back yard? Millennium Bank has a full array of home improvement loans. We have the rates and the ability to structure your repayment in a way that's comfortable for you.
Mortgage

Buy a Home
Millennium Bank has a mortgage department designed with you in mind. We offer long-term fixed-rate mortgage loan placements at current market rates, adjustable-rate mortgage loan and bridge loans to help you get into that new house while you sell your current home. We're your friends. We're your neighbors. We understand the importance of this investment.

Build a Home

If you're looking to build that once in a lifetime home, Millennium Bank can provide the construction funding.