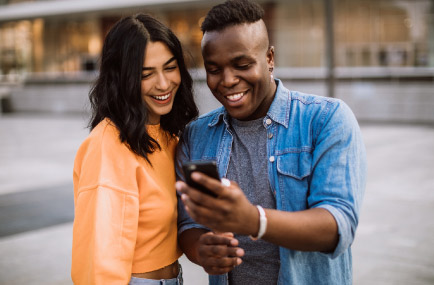 Your Time is Valuable
That's why we offer our customers the convenience of online banking. With NetTeller you have access to your accounts anytime, anywhere.
Banking wherever, whenever and however you want is just a click away with Millennium Bank's NetTeller InterNet Banking. Now you can connect with us 24 hours a day, 365 days a year, with state-of-the art precision that provides you the freedom and security to do your banking on your terms. NetTeller is free to all Millennium Bank customers.

Account Information Inquiry
Statement Retrieval
Online Funds Transfer
Online Loan Payments
Current Transaction Listing
Product and Rate Information
Check Image Viewing
Transaction Downloads
Email
iPay Online Bill Pay

Easy-To-Use Bill Payment Service

iPay Online Bill Pay is an easy-to-use bill payment service available through NetTeller with an abundance of flexibility. Simple to understand, iPay Online Bill Pay allows you to pay almost anyone. Powerful, yet simple and streamlined, iPay Online Bill Pay enables you to create a personal Payee List and schedule payments to be made one time, in the future, or on a recurring schedule.
iPay QuickPay

Alexa, pay my bill.
iPay QuickPay is the skill that lets you access your bill pay account on your Alexa-enabled device—all with a simple voice command. You can ask Alexa to make payments, provide your payment history and check your scheduled payments.
You can even make person-to-person payments using iPay QuickPay. Simply add the person as a payee in your bill pay account and then you can tell Alexa who to pay and when.
Online Cash Management
Created for our Business and Commercial Customers
Online Cash Management brings our banking services into your office. NetTeller Business Customers have the ability to access and act on information – delivering to one customer or 10,000 simultaneously.

Features
ACH originations
ACH file uploads
Floating reporting
Balance reporting
Credit line advances and payments
Account activity (throughout the day) & more

Real-Time Data
The data is real-time so you have access to the same, up-to-the-second information available in the bank – at your fingertips all day long. NetTeller Cash Management virtually puts a skilled bank employee into your office, 24 hours a day. For more information call or email us at 
onlinemgt@millenniumbank.com
.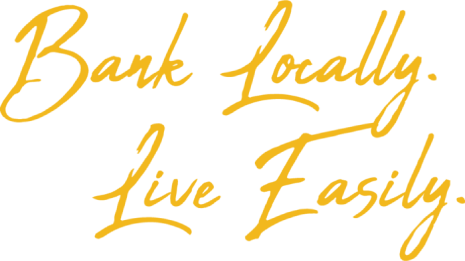 Ready to make the switch?
With locations across greater Chattanooga and North Florida, Millennium Bank is your locally-owned community bank. Our mission is to simplify the banking process and provide personalized, convenient service to make your life easier. Stop in any of our locations or call us to make the switch today! When you bank locally, you can live easily.