iPay Online Bill Pay is an easy-to-use bill payment service available through NetTeller with an abundance of flexibility. Simple to understand, iPay Online Bill Pay allows you to pay almost anyone. Powerful, yet simple and streamlined, iPay Online Bill Pay enables you to create a personal Payee List and schedule payments to be made one time, in the future, or on a recurring schedule. For more information about the additional benefits of iPay, call or email today.
iPay QuickPay
iPay QuickPay is the skill that lets you access your bill pay account on your Alexa-enabled device—all with a simple voice command. You can ask Alexa to make payments, provide your payment history and check your scheduled payments. 
You can even make person-to-person payments using iPay QuickPay. Simply add the person as a payee in your bill pay account and then you can tell Alexa who to pay and when. 
To learn more about iPay Online Bill Pay click here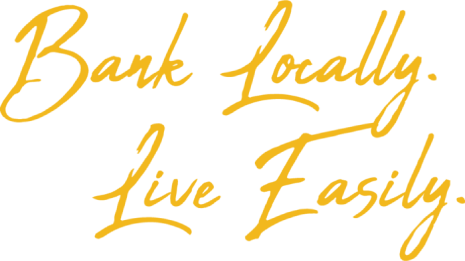 Ready to make the switch?
With locations across greater Chattanooga and North Florida, Millennium Bank is your locally-owned community bank. Our mission is to simplify the banking process and provide personalized, convenient service to make your life easier. Stop in any of our locations or call us to make the switch today! When you bank locally, you can live easily.